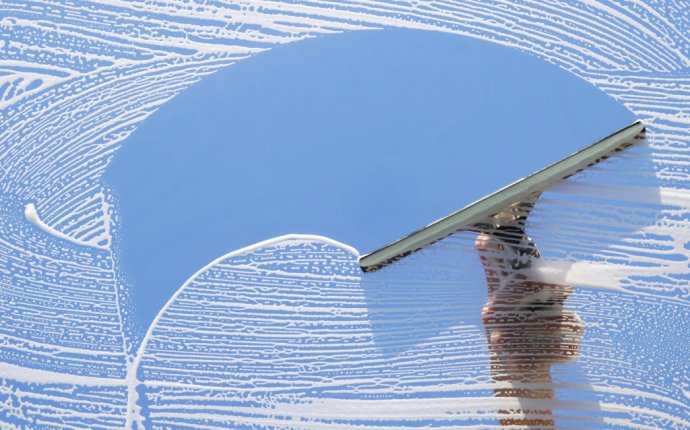 Commercial Windows Cleaning Los Angeles
Windows make a big difference in the look of any building. They need to be sparkling clean at all times. At iNX we offer a full suite of commercial window care options, including:
Highrise Window Cleaning
Scheduled Window Cleaning Maintenance
Post-Construction Window Cleaning
Hard Water Stain Removal
Glass Scratch Removal
Annual Certifications and Inspections
Commercial Window Washing Systems
Calendared Services
Tell us how often and we'll calendar service for you. We use a calendaring system for all periodic services, send out automated notices in advance, and follow-up all services with notice of completion. We won't leave you guessing.
High Quality Equipment
We use professional equipment for all window-washing jobs. Our cleaning chemicals, tools, and equipment are all best in class products, and when used properly by our trained and certified employees, they provide sparkling clean results.
Environmentally Friendly, Drought Friendly Window Cleaning
We believe in conserving water and resources, so our window cleaning methods keep the environment in mind. We choose drought-friendly practices, but we never compromise the cleanliness of your windows in the process.
Extensive Training
Our window washing crews are all trained, tested and certified. They are trustworthy and dependable. Our management and supervisors conduct regular onsite visits to ensure our cleaning crews are doing their jobs to our high standards.
Highest Standards in Los Angeles Window Cleaning
iNX offers professional interior and exterior window cleaning services for low-rise, mid-rise and high-rise commercial structures, both through our franchise network and our outsource partners. Our standards for window cleaning contractors are demanding: Each employee must be extensively trained for both safety and work methods, and every job requires an on-site supervisor. Employees are required to complete safety course on safe practices and working procedures along with obtaining appropriate on-the-job training.
We Put Safety First
Our contractors clean millions of square feet of glass annually for our clientele throughout southern California. They supply all the necessary safety equipment as well as all descending or ascending equipment. Our window cleaning equipment is only operated by trained and experienced personnel.
Source: www.inx-corp.com