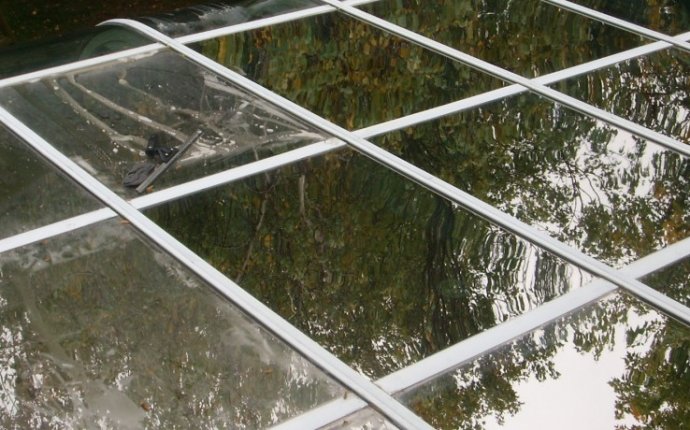 Clearview Windows Cleaning Services
Clearview Window Cleaning has been providing professional window cleaning and pressure washing services to Metro Atlanta for over 20 years. As a family-owned business we understand the need to provide the highest quality window cleaning services and customer relations in order to be successful. We are licensed and insured. We thoroughly train our techs as well as do full back ground checks to ensure the highest quality work possible.
Commercial Services include window cleaning, paint removal, high dusting, cleaning lighting fixtures and high lift jobs for skyscrapers, retail locations, restaurants, malls, churches, schools, health care facilities and industrial manufacturing facilities.
Residential Services include single and double pane window cleaning for single family homes, condos, townhouses, clubhouses, cabins and assisted living facilities as well as interior services such as high dusting, cleaning chandeliers, light fixtures and ceiling fans.
Source: clearviewwindowcleaninginc.com